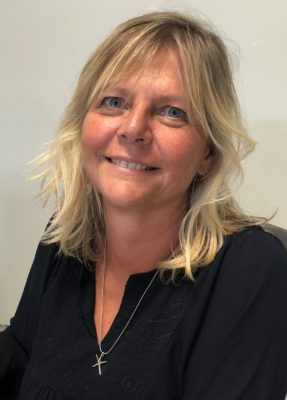 Meet the Founder
Nathalie Ponak, MBA
I founded Planet College Consulting in 2012 to guide students during the complex college admission process. Driven by the love of learning and the passion for higher education and certified in College Counseling, I help students and their parents develop strategies to get into the best colleges to pursue their dreams and achieve their goals.
My extensive communication and marketing experience in Canada, France and the United States provides an ideal background to identify the strengths of the student and match them with universities' criteria. My French and American backgrounds give me a unique approach to better understand the needs of international families who are unsettled by the US universities application process and specific deadlines.
Colleges and universities are becoming increasingly more selective making it essential to master all the aspects of the admission cycle, starting as early as 8th grade when the student decides which high school to attend.
My students are applying and been accepted to a wide variety of schools, ranging from Ivy Leagues, State Universities, Music schools and Canadian universities. I want to share that experience with your children and guide them to the doors of this exciting world of higher education.
Education
Certificate in College Counseling
UC San Diego Extension
MBA (Master of Business Administration)
Concordia University, Montreal, Canada
Sup de Co Montpellier
Business School, France